A Nigerian clergyman based in Calabar, Amos Obeten, has claimed that a bishop almost initiated him into a cult group 23 years ago.
He made this shocking disclosure in response to veteran actor, Yemi Solade's statement that one must belong to a cult in order to survive in Nigeria,
Amos, using his experience to buttress Yemi's statement, said he was on the verge of being initiated into a cult by a Bishop when they travelled to another country for a ministration.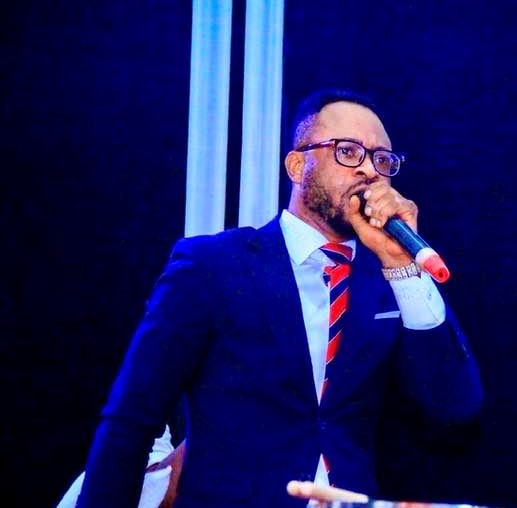 "My brother is a very bitter truth, do u no as a very young preacher 23years ago a Bishop almost initiated me into a cult outside the country when we travelled together for a ministration, what saved me was my commitment to the holyghost!" he wrote.
See below,